CHECK OUT THESE GREAT SITES!
Here are links to some of the best horse websites and associations. Also, some of my favorite sites to check out. Hope you enjoy them!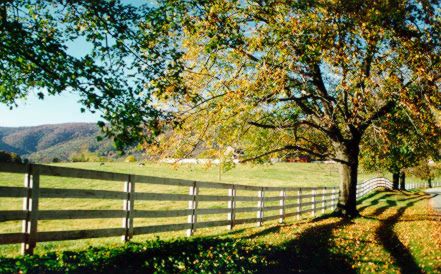 Search Engines
AltaVista You know us as the Internet's original search engine.
Lycos One of the most visited hubs on the Internet reaching one out of every two web users.
Yahoo! With over half a million sites divided into more than 25,000 categories, Yahoo! is both browseable and searchable.
InfoSeek GO Network is a new brand that brings together the very best of the Internet in one, easy to use place.
Favorite Sites
AQHA OFFICIAL WEBSITE American Quarter Horse Asscoiation
EQUINE.COM The world's largest horse marketplace!

HORSE CITY Your award winning online horse community since 1997.
DREAM HORSE CLASSIFIEDS Find your dream horse here!
BROOKS PAINTS AND QUARTERHORSES Tennessee
LOCKJAW KENNELS Breeding and showing quality UKC registered American Pit Bull Terriers-Brunswick, GA
QUARTERHORSES ONLINE Be sure to place a description of your link for your viewers here!

I advertise for FREE on PupCity.com!
Dogs Dogs for Sale Dog Breeds
American Pit Bull Terrier
American Pit Bull Terrier Puppies